The unprecedented situation has meant we've all had more times on our hands (exception to essential workers – much respect and thank you). I've certainly had time to reflect on the situation and as an individual how I am going to approach it and see it through.
It's a tough time for all. Many losing loved ones and not seeing family and friends for a prolonged period of time. It has been tough on the sporting industry and from a personal view of triathlon it has not been easy for anyone. No racing has meant athletes are losing out on prize money, appearance fees, sponsorship bonuses and that's just to name a few. Despite this, I have been extremely fortunate. The team around me, despite all the negativities and loss that are happening in the world around us and to them and their companies revenue, have continued to stick by my side ensuring I have everything in place to help me achieve what I've set out to do. This includes sponsors, coaching staff, physio, S&C, parents and friends.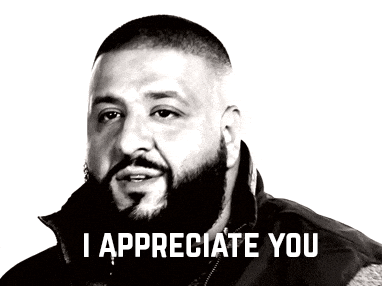 In regards to training the same methods have been applied with the aim of consistency being the key factor. With the program being ⅔ of its usual load means the team and I set out the target of 20-24hrs/weeks back to back during this period. In doing I am also ensuring I follow government guidelines being set as it's become more apparent that the quicker everyone co-operates the quicker we can all get back to normal. If you are one of those tools not following the guidelines then karma (COVID) will get you. HA!
Motivation… or lack of more like!! Most days I'm pretty good at getting the job done but like everyone I have my down days. If you're one of those people who seeks external motivation from either a race or other training partners like myself then these particular times are difficult! Long solo hours aren't easy at the best of times but I have found a few ways to ensure I don't lose my rhythm and maybe these will work for you to? Check them out below.
1) Set your day out the night before. Write it down on a white board. Then tick them off as the day progresses. (weirdly satisfying)
2) Get up early!! Try to be out the door before 8:30am most days.
3) Get your least favourite activitie done first. Nothing worse than procrastinating all afternoon!
Let me know if these work for you too as they've certainly helped me out.
Lastly I want to jump back to the title. There's no "i" in team and this couldn't be more relevant in the current climate. The government put restrictions in place for a reason. To protect us, our work force and our health care system. Do your part and save lives!
If you've made it down this far then fair doo's. Hopefully this little blog will be of use to you. I appreciate your time.
Until next time….
Stay safe
#TeamRBC  #FairwayGroup  #TeamSH  #ORRObikes  #RideParcours  #NTPCWales                   #MaurtenOfficial  #TeamTYR